This is the complete list to why Americans love Sweden and should be listening to Actual play Podcast Sweden Rolls.
The 9 reasons why Americans love Sweden Rolls:
1 Because our English is fantastic
Swedes are number one in the world at speaking English, for countries where English isn't the first language. According to English profecincy index.
"We also speak Norwegian, Dutch, German, French, Russian and Finnish. But not Danish…"




2 Because Swedish pastry taste delicious and sweet and lovely
Sweden Rolls some Swedish Rolls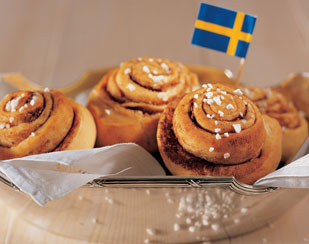 3 Because we are blond. Sweden are famous for hot blonds
Well Swedes don't all have blond hair! Hair color doesn't matter. We come in many colors as we should. But most of us are smoking hot, you are right about that.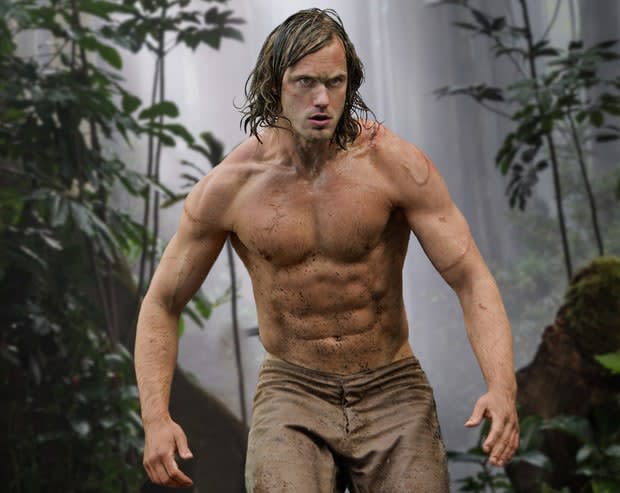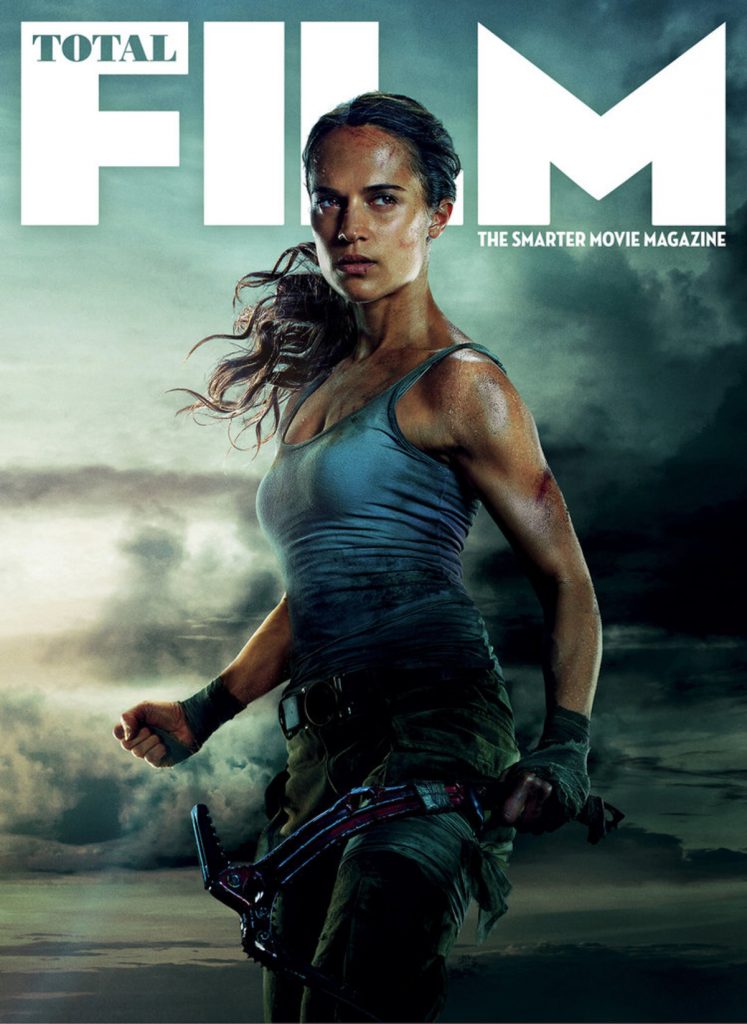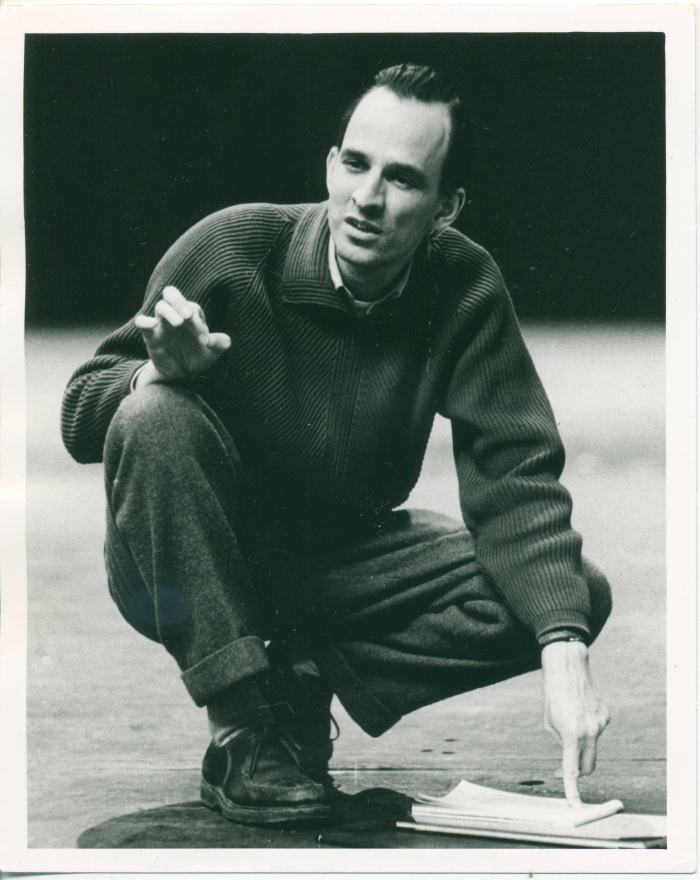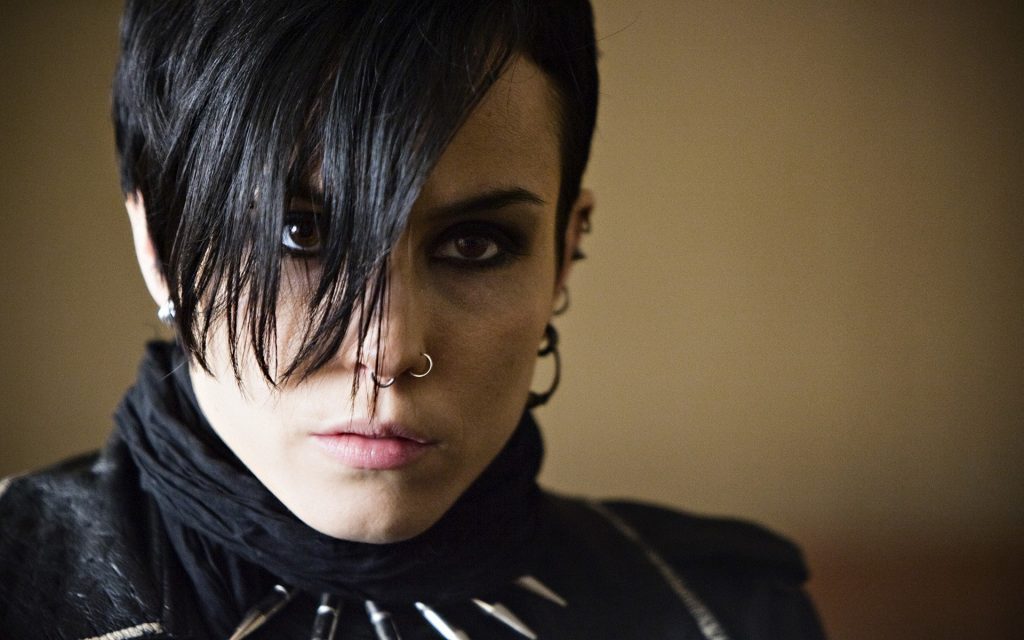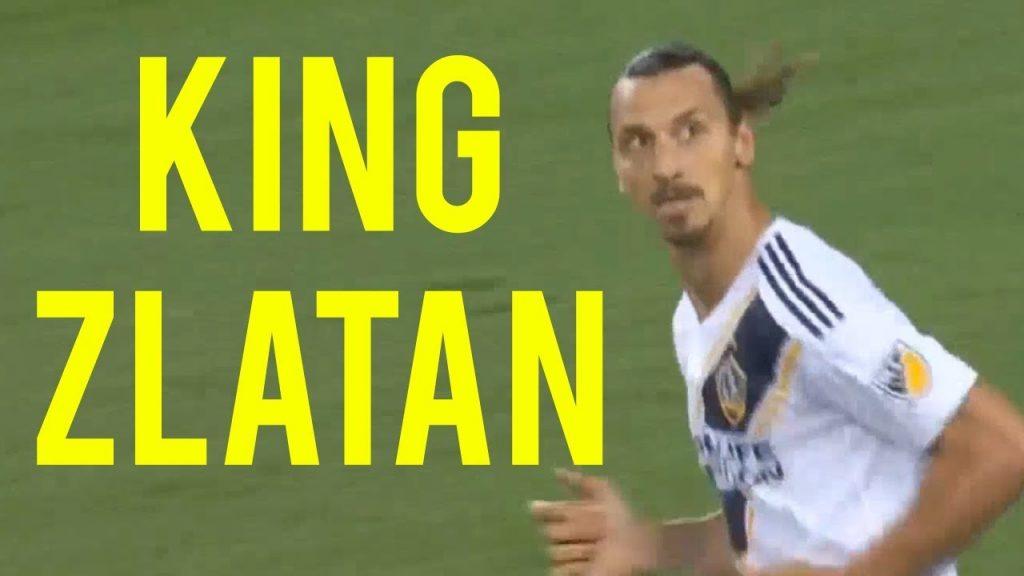 4 Because Swedes are Vikings and because of our popular Gods
Vikings where big terrifying nordic warriors and seafarers who fight with swords and axes. Whom traveled and raided the world already in the 9th century. They where as much poets as they where berserks.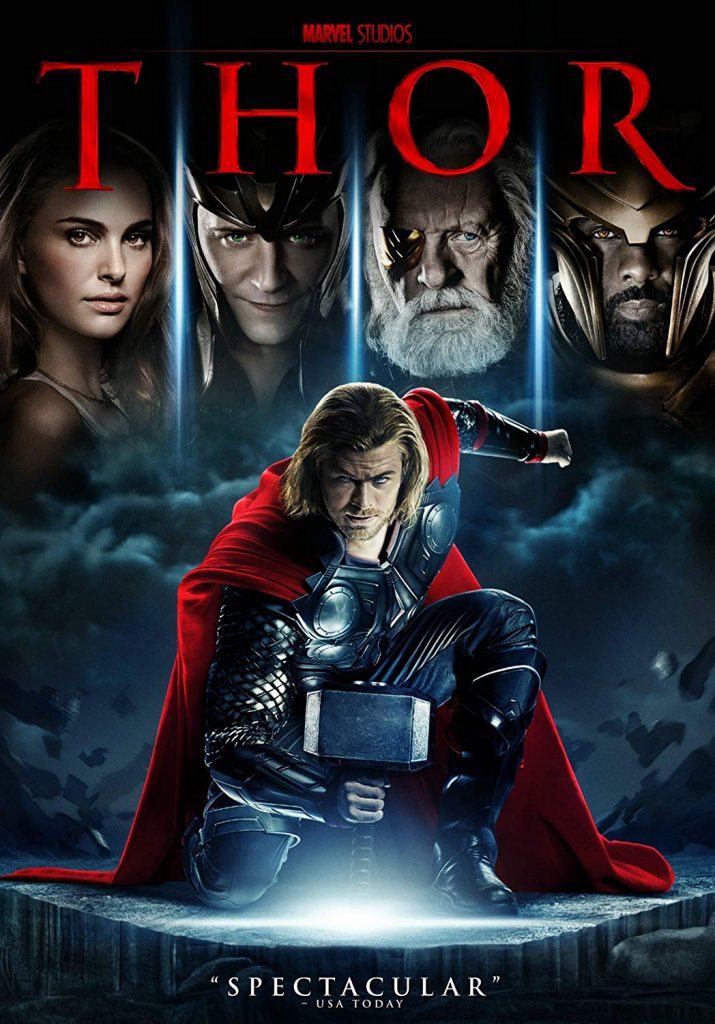 Sweden Rolls Actor/Storyteller Dominic Kelly have got a lot of storys from this era. Ask him and he shall tell.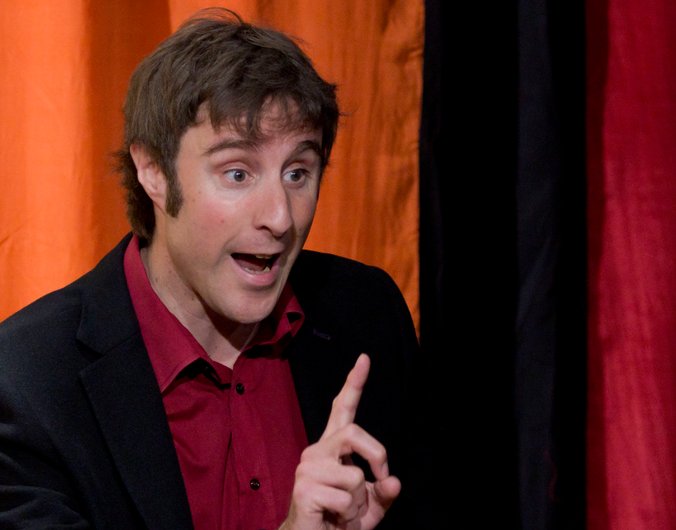 5 Because of some incorrect conceptions that rolls in peoples minds:
The conception we have Polar Bears running around the streets and that it's awesome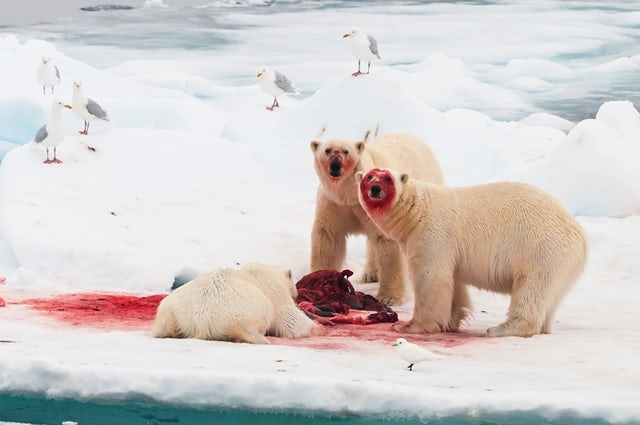 Nope. Polar Bears native range lies largely within the Arctic Circle. We know that one was in Skåne in the southern part of Sweden when it died some 14 000 years ago. Many would consider Skåne to have a garbage dialekt for garbage people. Skåne is the region closest to Denmark so that might explain why.
Because of the conception that the have great chocolate, watches and foldable knifes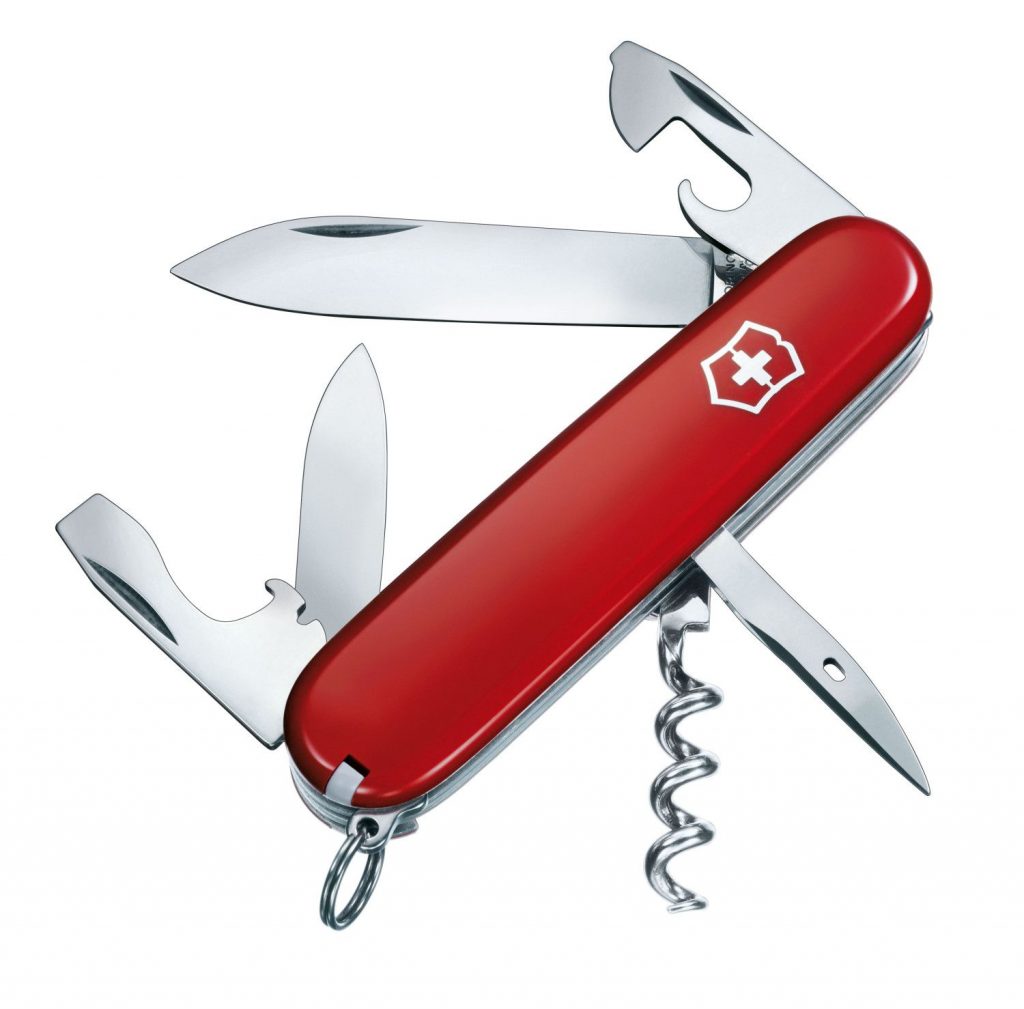 Nope thats Schweiz aka Switzerland.
– Could it be because of the cheese and the really great and high mountains called the Alps.
No AGAIN… thats also Schweiz. The distance between the countrys are 2.090,37 km or the same distance as from NY to Miami, only you would have to get your passport ready and travel through two other countries to get there.
6 Because of how Sweden Rock and Roll
Avici, Abba, Roxette, Ace of Base, The Cardigans, The Hives. And also Spotify so you can listen to all of them.

7 Because of Youtubers like PewDiePie, Zara Larsson and Tove Lo
And of course the Swedish meatballs.
8 Because of Scandinavian Noir
Swedish series like Midnight Sun and The Bridge are both sold to more than 200 regions throughout the world
We are proud to announce that among the 30 highest ranked Swedish TV-series on ImDb, Sweden Rolls Actor Jakob Hultcrantz Hansson is starring in four of them.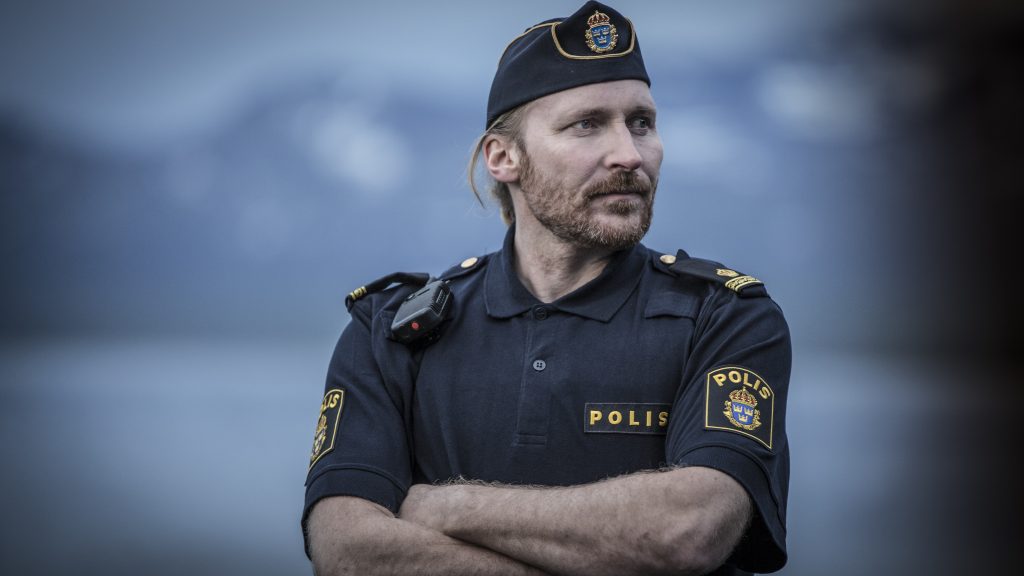 9 Because Americans are Swedish too
It's true, many are. Thanks to the the set of ideals and the open immigration policys your great country is built upon. Which defines the American Dream that "life should be better and richer and fuller for everyone, with opportunity for each according to ability or achievement" regardless of social class or circumstances of birth.
Between the years of 1845 and 1930 more than one million Swedes emigrated to North America. With a population of 17 million in the country at the time it means that:
Statistically one out of seventeen Americans ascend from Sweden. But that number should probably be much, much higher! Because… Go to the top of this list.
Some Americans can hear and feel their Swedish heritage. You could be one of them…
Sweden Rolls contains all of this and more. Listen to our podcast where four actors play the best of Swedish RPG's with one of Swedens most experienced and sought after GM's. Let us know how you like it and help us spread the word!
To all you wounderful Americans; we love you right back!