SWEDEN ROLLS ONCE AGAIN!
New Giveaways on Thursdays Every Week
TO ENTER AND TAKE A CHANS ON THE GIVEAWAY
1. Answer the question in a comment field on our FB-Video Post (click link), or TWITTER or INSTAGRAM
2. follow us on any social media
3. Tag a friend who might also be interested in winning the price from Dreamcraft.
4. Each friend you tag = +1 entry
5. Enter on another social media platform = +1 entry
6. RT = +1 entry
7. Share = +1 entry
8. Enter before Tuesday 10 pm CET
Then our GM Andreas will roll the dice to decide who the lucky winner will be! Good night, and fare well!
ARCHIVE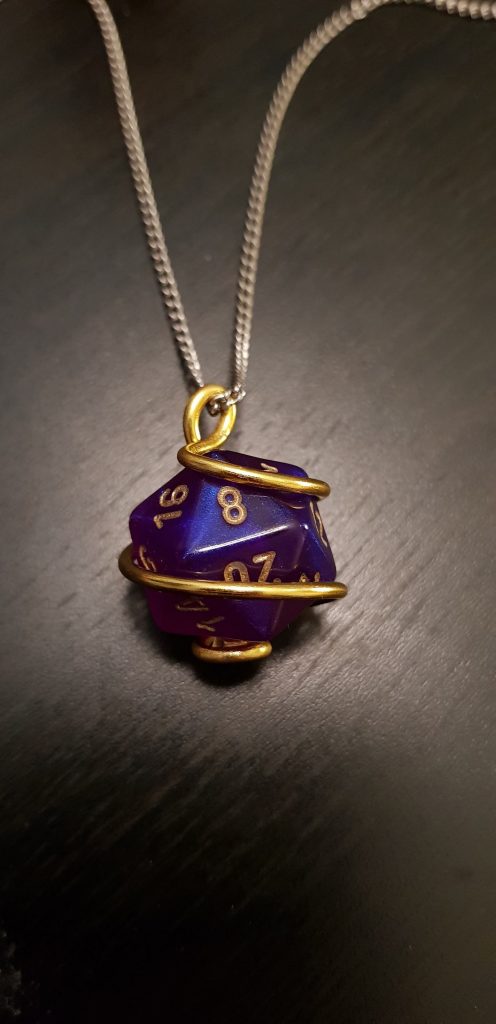 What was your latest TTRPG purchase?
Giveaway from Dreamcraft! Comment until 10 pm CET on saturday january 26th.
This week the giveaway is yet another necklace from Dreamcraft!
Our GM Andreas is so into these he has no less than three of them.
LOOK BELOW TO SEE PREVIOUS WEEKS LUCKY GIVEAWAY WINNERS!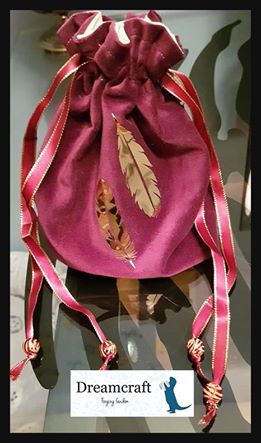 Our FIRST EVER GIVEAWAY-
winner is cored!
CONGRATS to Craig!!!
Who gets this awesome Dice bag.
Thank you everybody for entering. Best of luck next week!